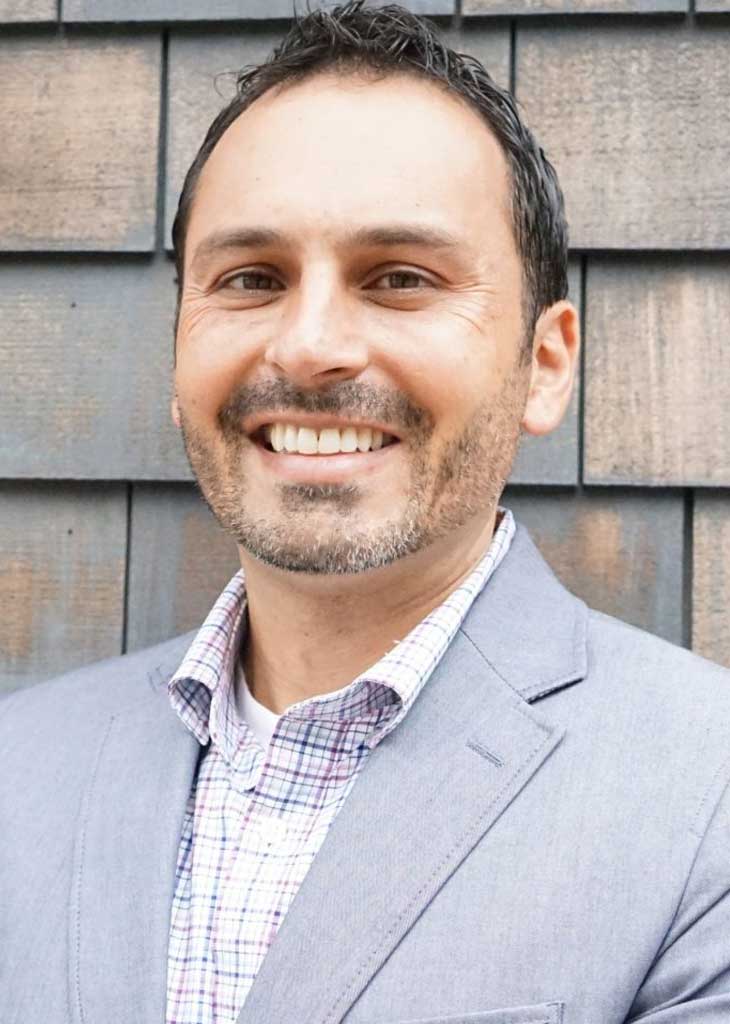 Amir Chima
Broker-Associate
Over the course of Amir's Real Estate career, he has developed an in-depth knowledge of the San Francisco Bay Area. Influenced by his father's penchant for real estate, he's unofficially been around the industry his entire life. And, as he has seen the city and the surrounding areas change dramatically over the years, this lived experience has given Amir great awareness and perspective.
Prior to real estate he worked at PricewaterhouseCoopers in San Jose and New York, and with this background as a Certified Public Accountant, he's excited to bring a strong analytical and technical approach to his clients. He is also an alum of the Haas School of Business at U.C. Berkeley.
Beyond the Real Estate world, Amir is also a certified teacher for Search Inside Yourself (SIY), a mindfulness and emotional intelligence leadership program born at Google.